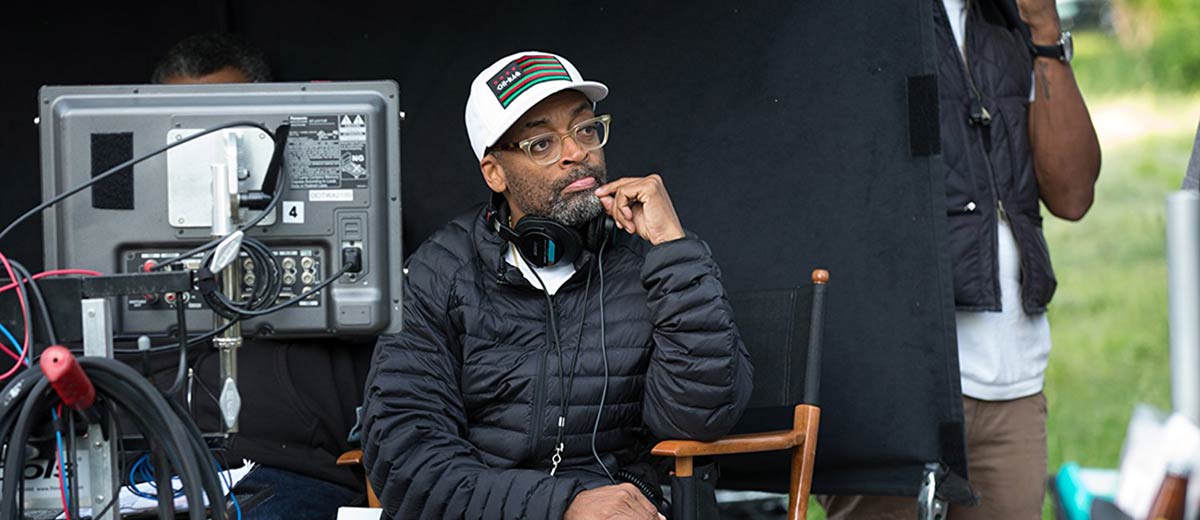 The Oscars are this Sunday and of particular note is Spike Lee, whose film Black Klansman has been nominated for awards in multiple categories, including best picture and best director. For context, Spike Lee is regarded as one of cinema's most recognizable and influential artists of the last three decades, yet has gone largely unrecognized by the Academy in any competitive award categories.
This complicated relationship dates back to the 1990 awards show where Spike Lee's "Do the Right Thing," notoriously went unnominated in the Best Picture category, widely considered a snub. (The award ultimately went to Driving Miss Daisy.) This tumultuous relationship would carry on through 2015 when Lee was presented with the Academy's Honorary Award at the Governor's dinner. There, he called out the Academy for its lack of diversity stating, "This industry is so far behind sports, it's ridiculous," Mr. Lee continued. "It's easier to be President of the United States as a black person than be head of a studio."
Lee's words would prove prophetic as the following year's awards show would birth the #OscarsSoWhite controversy that brought the award ceremony's lack of diversity and inclusion to the forefront. Since then, there does appear to have been a concerted effort for more inclusion, but this year's show marks a notable chapter in Lee's relationship with the Academy.
In a sense, Spike Lee's relationship with the Oscars reflects the relationship between black art and mainstream: an admiration of its influence from afar, yet a slow progression towards recognition and appreciation. And while there's certainly a larger discussion to be had on the necessity of diverse stories, films like Black Panther have proved that diverse stories can stand on the mainstream stage and thrive similar to its contemporaries. That said, here's to hoping that this moment represents another step in the acknowledgement of Black Stories and Art.