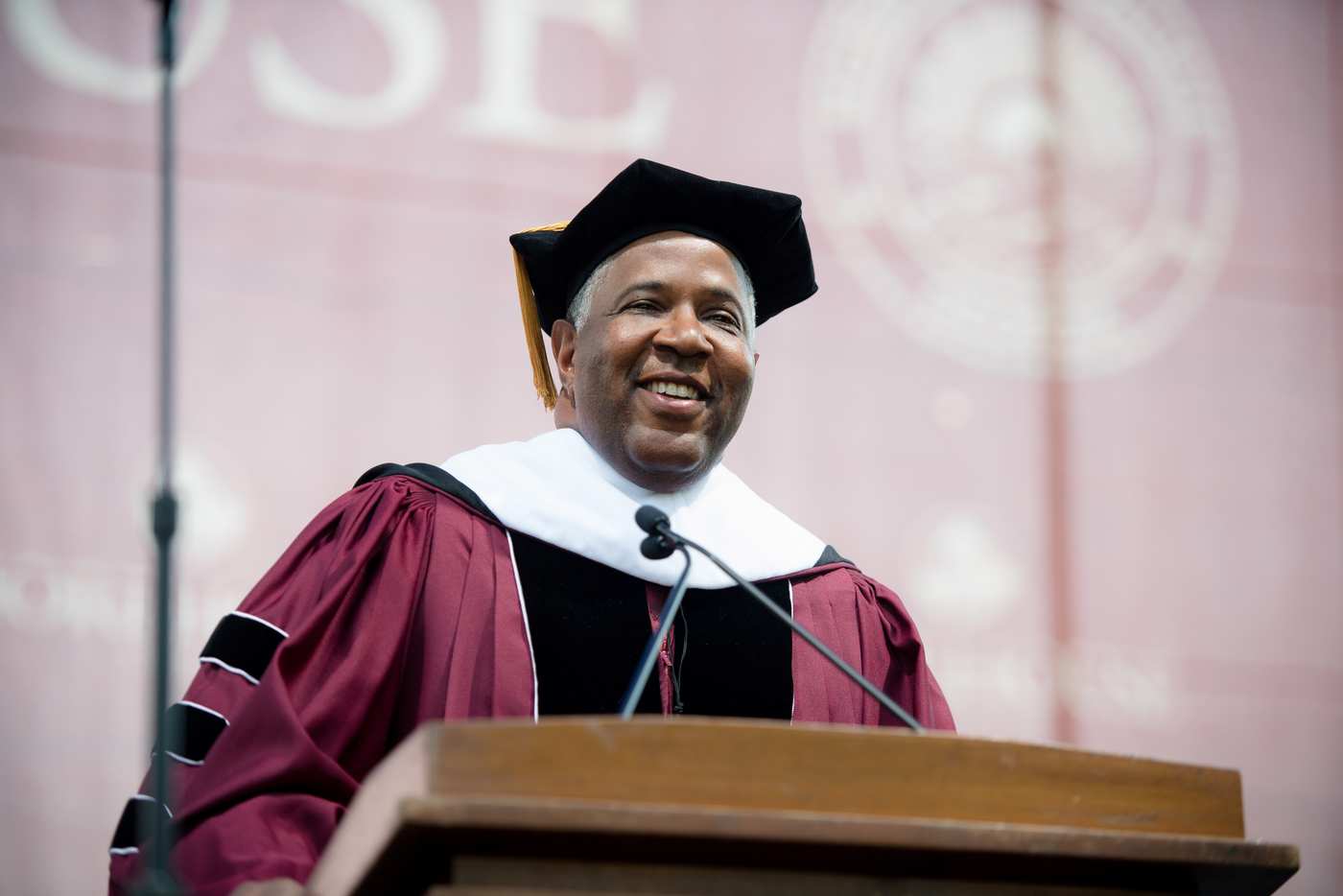 The cost of higher learning has become a hot button topic as tuition and housing fees reach an all time high at campuses across the nation, with accessibility and education financing coming into question. There is over $1.5 trillion owed in student debt across the nation collectively.
Student loans themselves aren't inherently bad, however the monopoly that top lenders have on the market often pose a problem in terms of options and flexibility. In fact, many prospective students, recent grads and young adults struggle with the student loan process at its various stages as they try to maintain financial well being, seeing the loan debt as a necessary investment for their future. This is particularly true of students of color, who often bear the heaviest burden of student loans when compared to their counterparts.
Student loans won't be going away anytime soon, however there is room for innovation in the industry. Youth focused lending businesses like affirm as well as youth oriented insurance programs like Lemonade have proven that new approaches to the financial services sector can be successful, especially for young adults who are accustomed to more tech focused solutions that promote accessibility and ease of use. Commonbond is one lender looking to strive towards student loan reform with more efficiency and transparency, but in the grand scheme of things that is just a step in addressing the greater issue of many youth having to play catch up just to survive let alone capitalize on their education to be successful. Recently, Morehouse College's commencement speaker surprised the graduating class with a vow to pay off their student loans, sparking widespread gratitude and admiration, but at its core his gesture underscored the necessity of giving new grads a true opportunity to grow without an albatross weighing them down.